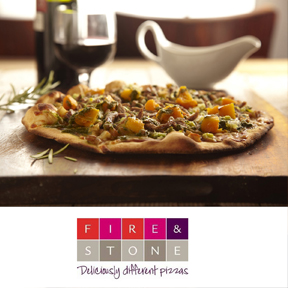 Fire & Stone
10519 Cortez Road West, Bradenton, FL 34210
(941) 792-5300
Family owned and operated, this is the place to be for awesome pizza. Hopefully, it means a lot to you to know that the owners and staff are committing service and value. And that that means for you and for your family is that you are going to be experiencing consistently delicious homemade Italian pizzas and entrees. Everything and we mean everything is made from scratch and sold at a fair price and I na clean and friendly atmosphere. Get here soon, it will be a good thing for your palate as well as your wallet.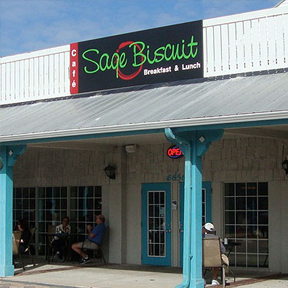 Sage Biscuit Cafe
6656 Cortez Road, Bradenton, FL 34210
(941) 792-3970
There is something about going out to eat that makes you want to experience something unique. Let's face it, it is so easy to just stick with the same old same old. Here they offer a very unique combination of homemade vegetarian dishes as well as traditionally based dishes. If you are a vegetarian, no worries, just check out their Tofu Scramble, Veggie Hash, a homemade Veggie Burger, Veggie Pita Pizza and their very own Very Veggie Delight sandwich. One thing that you must do here though is order some delectable dessert.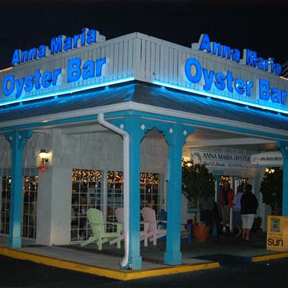 Anna Maria Oyster Bar
6696 Cortez Road, Bradenton, FL 34210
(941) 792-0077
When you visit this venue, get their early because it is an extremely popular place for locals. There is something nostalgic about this establishment. Believe us, you are going to be pleasantly surprised with the coconut shrimp appetizer. One of their signature dishes is mahi mahi, it is absolutely delicious. Maybe our review of this place is best wrapped up by just saying that you really can't go wrong by ordering anything on the menu. And their prices on alcoholic drinks are very reasonable and goes well with each entree.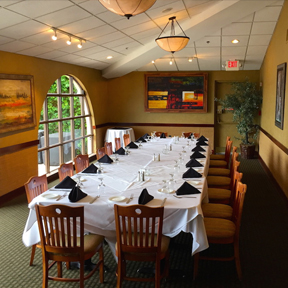 Pier 22
1200 First Avenue West, Bradenton, FL 34205
(941) 748-8087
There are so many amazing aspects to an experience at this location. In addition to the magnificent views of the Manatee River, they also offer historic ambiance and impeccable service. There is a major commitment from the staff in making the choice to use only the highest quality ingredients in the preparation of everything on the menu. Meat and fish are purchased daily and then cut from the whole rather than portion controlled or frozen. The servers are all upbeat and knowledgeable and they aim to please. What more could you ask?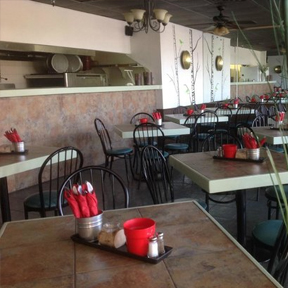 Lucky Frog Restaurant
4625 Cortez Road West, Bradenton, FL 34210
(941) 795-2132
This is a new kind of restaurant that you absolutely have to experience when you get a chance. If you are health oriented, you are going to be in heaven here because they offer modern German and Mediterranean Cuisine. This very family friendly establishment offers high quality, gluten-free and mostly organic grown products prepared low in fat but very rich and taste and appeal. The staff is super nice and friendly and they will help with anything you are wondering about. You are in for a real treat.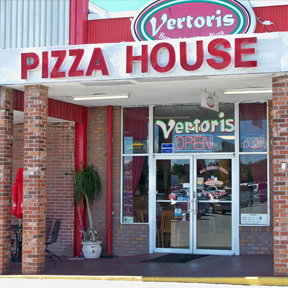 Vertoris Pizza House
6830 14th Street W, Bradenton, FL 34207-5808
(941) 751-0333
Patrons get the best of both worlds here. You can not only get wonderfully tasting pizza and pasta dishes here, but you can also get them gluten free. The crust on their pizzas is cooked to absolute perfection and has an amazing garlic taste. Now, keep in mind that this is not a place you go to for fine dining, this is a casual atmosphere where you visit in comfortable clothes. Don't be surprised if you are visited by the owner at your table. He really wants to make sure that each and every patron enjoys their experience to the fullest.