Dining in Citrus Park
Citrus Park, Florida is a quaint town in HIllsborough County. It is beloved for its active shopping scene and is a quiet, relaxing place for tourists to sit back and enjoy life. If you're so inclined, you might want to do some shopping at the Westfield Citrus Mall.
Here is a list of our favorite places to eat, or to sit down and grab a drink in Citrus Park: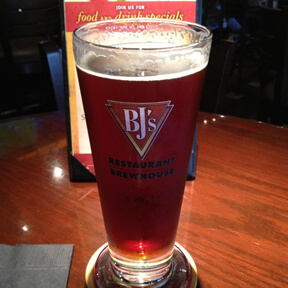 BJ's Restaurant & Brewhouse
If you're sick and tired of the same old casual dining experience, then you should head over to BJ's Restaurant & Brewhouse. They have over 120 menu items and a staff that is passionate and excited to serve you something you may have never tried before. Whether it's one of their signature deep dish pizzas, specialty handcrafted burgers, or one of their award-winning craft brews, you'll be pleasantly pleased. We strongly recommend the Brewhouse Blonde alongside the Blac and Bleu-House Burger! Yum, yum!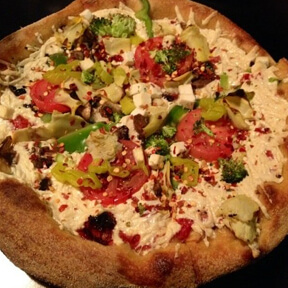 Mellow Mushroom
If you're looking for some delicious, expertly crafted pizzas, hoagies, calzones, or burgers then a fantastic place for you to check out might be Mellow Mushroom. They have excellent takes on all of these classics such as their Magical Mystery Tour Pizza, or their Build Your Own Calzones! They were formed in a self-proclaimed "hippy-culture" and it really shows through to today. This is one of the greatest places to pick up a new dish that you've never tried before!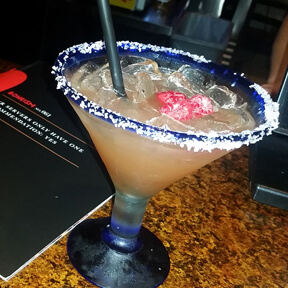 Smokey Bones Bar & Fire Grill
The folks over at Smokey Bones Bar & Fire Grill really know how to run a restaurant. Between their delicious food, their unforgettable drinks, friendly atmosphere, and passionate servers, every aspect of Smokey Bones is remarkable. They have delicious, yet simple and flavorful recipes and take a huge stock in process of marinating. Their bar is fully stocked and they have plenty of specialty cocktails and craft beers. Don't forget to finish off your meal with a hot bag o' donuts!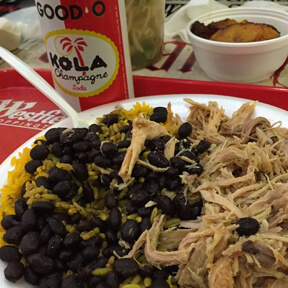 Pepe's Latin Cafe
If you're looking for some delicious and truly authentic Latin Food, look no further than Pepe's Latin Cafe in the Westfield Citrus Mall. We know that food court food might not seem like it would be the best place to grab a quality meal, but trust us on this on. Pepe's Latin Cafe is a fantastic place to grab some food whether you're out shopping or making a special trip to Pepe's. Their Chicken Curry in particular is fantastic, as is everything we've had off their menu! The service is friendly and expedient an you won't leave upset.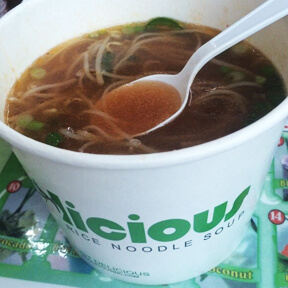 Pholicious
While we're on the topic of fantastic places to eat in the Westfield Citrus Mall food court, we would also like to recommend that you try out Pholicious. Pholicious is an excellent Vietnamese restaurant that clearly has a passion for the food that they serve. Each meal is perfectly prepared and we haven't had anything yet that we haven't loved! They have delicious, authentic pho cuisine that will leave you reeling. The beef pho especially is delicious, in our opinion. You also can't leave without taking a shot at the summer rolls.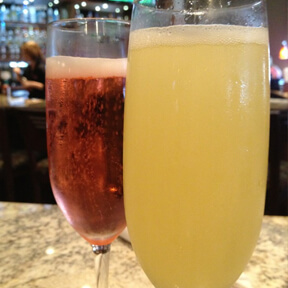 Grille 54
The diverse menu at Grille 54 will astound you upon first glance. How on earth do they have Italian specialties such as Chicken Cordon Bleu and Baked Penne on the same menu as Chilean Seabass, Prime Steak, and even World Class Sushi? The even bigger question is how did they manage to fit all of this stuff onto one menu and still manage to make it taste so good? The answer is that the chefs at Grille 54 have a passion for food and quality. We strongly recommend the Fish Outta Water Sushi Roll, as well as any of their Artisan Cocktails or Hand Selected Wines!