Dining in Keystone Heights
Here is a list of our favorite places to eat or sit down and grab a drink in Keystone Heights: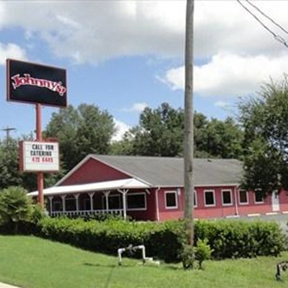 Johnny's Bar-B-Q
Hwy 21 North, Keystone Heights, FL 32656
(352) 473-4445
For every barbeque fan alive, this is a place that you must try. In fact, we will go as far as to say that this is going to become a regular stop for you. The pulled pork is absolutely out of this world. We don't care who you are, it is the most delicious around. The place is clean which is always a bonus but don't expect any special décor other than it is a great place to people watch. And let's be honest, how many places are there around that serve fried okra. Between the sauce and the service staff, this is the place to be.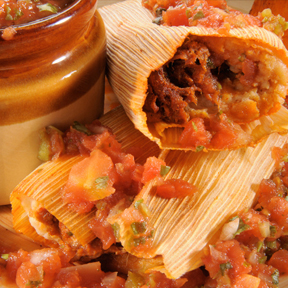 Laredo Mexican Restaurant
7380 State Road 100, Keystone Heights, FL 32656-7652
(352) 473-7877
There are so many levels when it comes to Mexican food. There are those cheap knock off type places and then there are authentic establishments. This location is definitely the later. When you sample the food you will understand. The tacos are unbelievable. But they are truly famous for their big chalupa and the Shrimp Laredo. No worries on the cost because their prices are more than reasonable. This is authentic Mexican at its very best. The menu is extensive and we promise that you will leave with a huge smile on your face.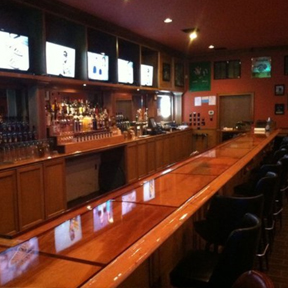 McHenry's Irish Sports Pub
323 NE Commercial Cir, Keystone Heights, FL 32656
(386) 473-3000
The wings here are something that you are going to be hooked on after your first experience. In fact, you are not going to be able to stop munching on them until you are more than full. Everything on the menu is cooked to perfection. And what a variety you will have to pick from. Don't shy away form the fish and chips, it is phenomenal. The bartenders are exceptional, not only do they know how to mix quality drinks but they are super friendly. The same can be said about the servers. You don't want to miss this place.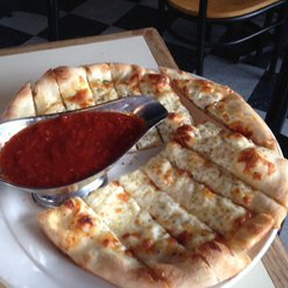 Brooklyn Boys
205 North East Commercial Circle, Keystone Heights, FL 32656
(352) 478-8140
It all starts and ends with the stromboli. But in addition to that, everything on the menu is so tasty and well prepared. They also have some amazing Calzones. What a lot of people love about their pizza is that it is thinly sliced. When you visit, you can expect a laid back atmosphere, it is definitely one of those venues where you can take a load off and chill out from awhile after a long day at work. The service staff just cannot be beat either, they are top notch in every way and will bend over backwards to make sure everything is to your liking.
Tom's High on the Hog Real Pit BBQ
7154 SE CR 21 B, Keystone Heights, FL 32656
(352) 473-9873
Conviently located in the middle of nowhere, this is a place where you can combine awesome eating with some great entertainment. This place serves some of the best barbeque in the area and in fact in the state. The décor is rustic and comfortable, but the real star of the show is the pork, the brisket and the barbeque chicken. The Texas toast they they serve with the barbeque is a perfect complement along with the other sides. Believe it or not, right in front of this location is a very cool putt putt so you can walk off your meal.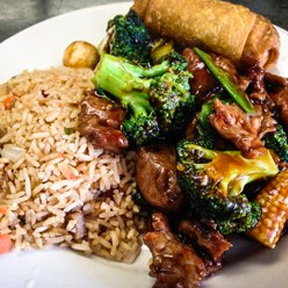 China Wok
7380 State Road 100, Suite 9, Keystone Heights, FL 32656
(352) 473-1998
Fresh food and huge portions. Those are two of the main elements you will think of when this place comes to mind. It is hard to believe that they can serve so much food for what they charge. You are going to have enough leftovers to eat for a couple of days. The cream cheese fried wontons are simply excellent. The establishment is family owned and everyone who works here is extremely friendly and aim to please. There is something to be said about caring people making sure that all of their patrons are treated well, try it out and you will see what we mean.