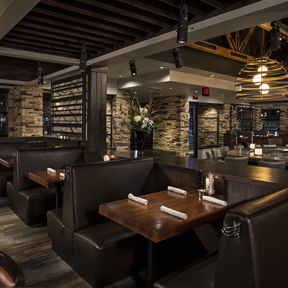 J Alexander's
8550 W Broward Blvd, Plantation, FL 33324
(954) 916-8841
Contemporary and very American. What a great combination. This venue is known for its wood-fired cuisine. In addition, they are known for one more thing and that is their core philosophy. You might be wondering what that is exactly. Basically, it is to provide every patron that walks through the doors with the absolute highest possible quality dining experience. Get ready for well prepared American classics like prime rib of beef, fresh seafood, sandwiches and some phenomenal salads. The full service bar completes the picture.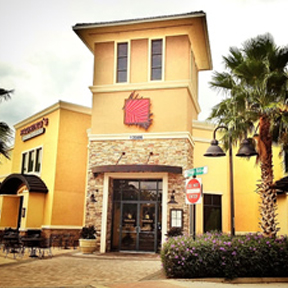 Padrino's Cuban Cuisine
801 S University Drive Suite J105, Plantation, FL 33324-3367
(954) 476-5777
We truly don't know where to begin when discussing all of the positive aspect of this place. Let's start by saying that you are going to love everything about this place. It has a great history and you can see the tradition on all of the walls. But of course what makes this venue super special is the authentic Cuban cuisine. The second Friday of every month, there is a special pig roast if you are into that kind of thing. We highly recommend the plantain chips as an appetizer to get your experience started on the right foot. Then, if you need help with the unique cuisine just ask your knowledgeable server.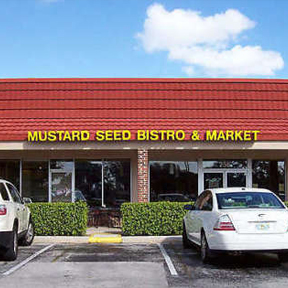 Mustard Seed Bistro
256 S University Dr, Plantation, FL 33324
(954) 533-9326
This establishment exudes European style And everything is centered on hand carved sandwiches, fresh daily products and unforgettable flavors. This is a true hidden gem. You are going to fall in love with the wide variety of dishes including lamb, duck, shrimp and fish. The atmosphere is very warm and inviting. And what adds so much to that is the staff. They are ultra friendly and will always go the extra mile to make sure you are completely satisfied. And whoever came up with the wine list really knew what they were doing.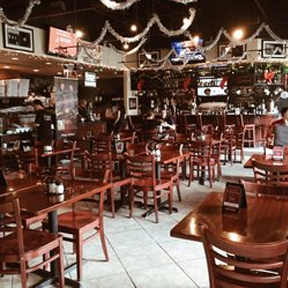 Anthony's Coal Fired Pizza
512 N Pine Island Road, Plantation, FL 33324
(954) 474-3311
This is traditional Italian at its very best. The taste of coal oven pizzas has to be experienced to truly understand what it is all about. One thing is for sure, you can count on enjoying a combination of top-quality ingredients, a simple consistent menu, authentic coal ovens and a staff that will treat you like family. Their trademark is the flavor that comes from cooking inside of an 800 degree oven. And it can be enjoyed in a classic, casual ambiance. You just can't beat a place whose motto is "we are only as good as out last pizza."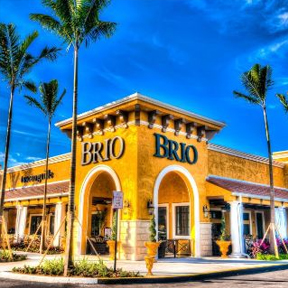 Brio Tuscan Grille
499 South University Drive, Plantation, FL 33388
(954) 370-0491
You really can't go wrong by trying this place out. One thing is for sure, no matter what you choose from the menu, the portions are absolutely huge and you will be walking away with leftovers. The décor is elegant and the service staff is ready to make sure you leave satisfied. The food is out of this world and there are some amazing choices including lobster, shrimp ravioli, cod, veal and much more. One piece of advice, the quality and value that you will get here comes with a cost of possibly having to wait, but just keep in mind that it is well worth the wait.
Vignetos Italian Grill
1663 South University Drive, Plantation, FL 33324
(954) 915-0806
Conveniently located in the heart of Plantation, this great Italian restaurant is consistently excellent in their production of high quality cuisine. Ask your server about the perfect wine to complement what you are ordering because this place surely has it. The main sauce they use here is rich and yummy and makes the pasta dishes taste amazing. Have a cappuccino with your meal or afterwards. The décor has a modern look to it. So, in the end, we promise you that your evening will be spectacular and you will leave with a huge smile on your face.