Dining in Port Charlotte
Port Charlotte is a coastal city with an atmosphere that can't be denied. You can't get any more luxurious than an amazing city on the beach, and major news outlets seem to agree! Port Charlotte was listed among the ten best places in the entire United States to retire by the U.S News & World Report. Home to the Charlotte Stone Crabs, this amazing city is a great place to get some outdoor activity in. With the sun shining down upon you and amazing weather that northerners can only dream of, you'll have a great time exploring the beaches, restaurants, shopping centers, and parks here in Port Charlotte. When you get hungry after all of that exploring, you can make your way to one of these restaurants. We've put together the top restaurants in Port Charlotte, so you'll know exactly where to go for an impressive meal.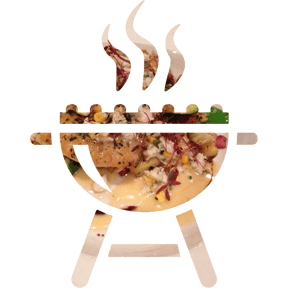 JD's Bistro & Grille
1951 Tamiami Trl, Port Charlotte, FL 33948(941) 255-0994
Come check out JD's Bistro & Grille the next time you're looking for a dining experience that goes beyond food. It's a jazz and blues establishment with a wine bar that's out of this world. Hearing some talented jazz musicians while you eat a upscale meal is always a great way to spend your evening. Whether you're looking for a place to bring a date, or you and your friends feel you deserve some indulgence, you're going to love JD's and everything that they're offering. You can't go wrong with the famous entree selections that include breast of duck, bouillabaisse, ahi tuna tartar, yellow tail snapper, and much more. The waitresses are excited to help you choose a dish that fits your likings, while the bartenders are talented and making some fantastic mixed drinks. They even serve Sunday brunch that's out of this world, so be sure to stop by JD'S Bistro & Grille during the weekend for a meal you won't soon forget!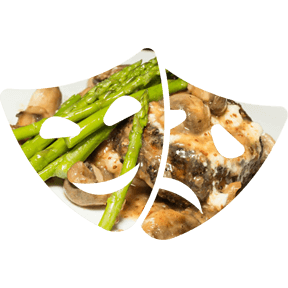 Visani
2400 King's Hwy, Port Charlotte, FL 33980(941) 764-3463
Visani is a great place to frequent if you're looking for some entertainment to go along with your Italian Steakhouse. Visani offers the best in entertainment, food, and atmosphere, making it a destination for both tourists and locals, a sure sign of talented management! You wouldn't expect this steakhouse to be a comedy club, but it's certainly a welcome surprise. The service is outstanding here, and you can tell that they train their waitstaff as much as they can. The food is off the chart, with delicious Italian selections that include Eggplant Parmegiana, Veal Marsala, Vegetable Lasagna, and much more. Come in for some wine specials that are sure to blow you away. With homemade entrees, delicious dessert, impressive drink specials, and an atmosphere that simply can't be beat, it's no wonder why so many people love to come to Visani. It gets very crowded on the weekends, so you might want to make a reservation if you're dead set on enjoying a meal here.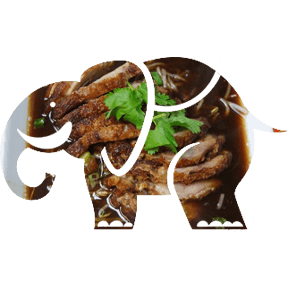 The Thai Cafe
4200 Tamiami Trl, Port Charlotte, FL 33952(941) 629-0727
Come visit the Thai Cafe the next time you're looking for an ethnic meal that won't break the bank. Many people are scared to try Thai food, but it's simply a cuisine that uses bright and bold flavors to create a melting pot of food that's sure to impress anybody, even those picky eaters in your friend group! You're surely going to want to try out the Pad See Ew, Tom Ka Gai soup, Massaman Curry, Spring Rolls, Pad Thai Chicken, Sweet and Sour Chicken, and much more! They even have delicious desserts here that include selections such as Stick Rice Pudding, Fried Bananas, Rice Pudding, and more. With attentive servers who are glad to recommend dishes based on your taste preferences, you're bound to end up with a dish that makes you full and happy. Come eat at the Thai Cafe for a meal you wont regret!