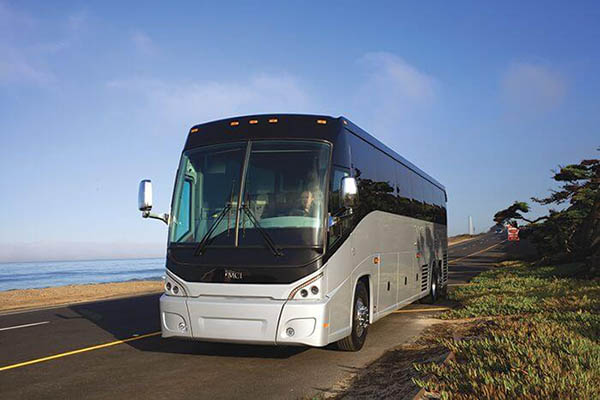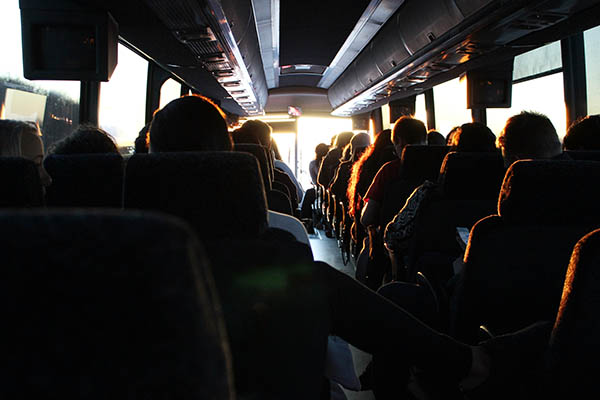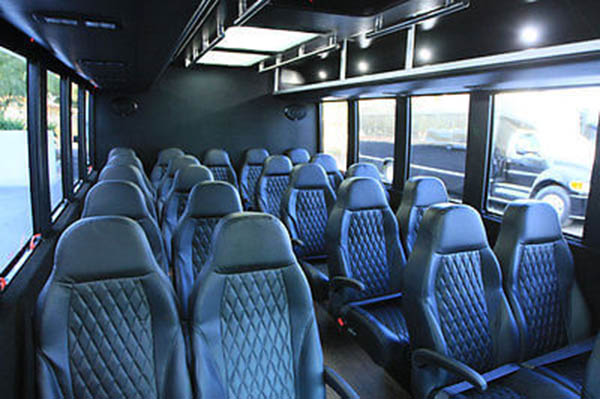 There's simply no better charter bus rental company in Florida
When you want to enjoy a special moment, the charter bus company you pick must satisfy all your transportation requirements. Our charter bus company has a variety of minibusses, luxury motor coaches, and charter buses fully equipped and well-maintained to reach that purpose and ready for your next event. Let us provide you the best service at the best price
Our company has offered transportation services in and around the Sarasota area for many years, as well as other cities such as Tampa Bay, Orlando, Fort Myers, and more, with top-class charters. Our service area includes Sarasota County, Hillsborough County, Manatee County, Charlotte County, DeSoto County, and Hardee County. However, if you want to rent a bus charter for a specific location or specific event in or around Sarasota, Florida, please visit our Service Area section. If you don't see the location you are looking for, don't hesitate to contact our Sarasota, FL, phone line at 941-417-8111 to talk directly to one of our reps and get all support you need.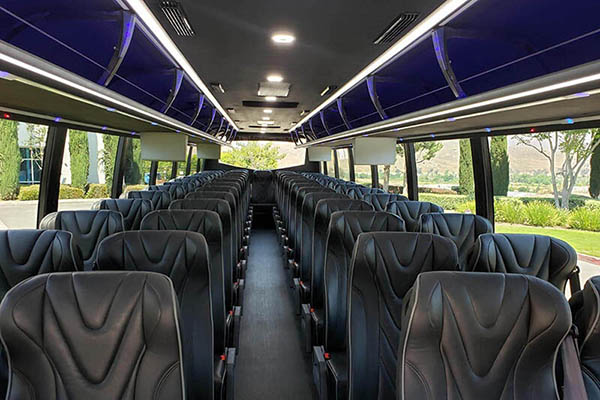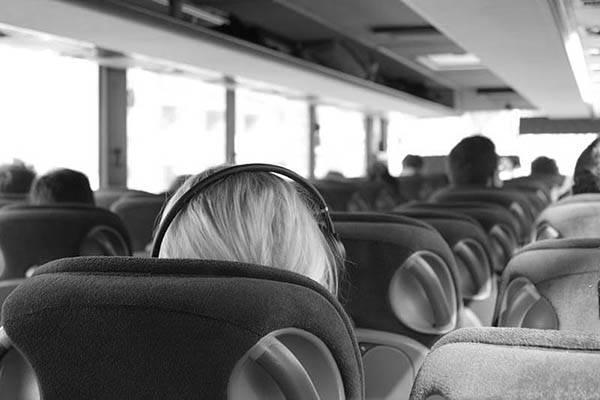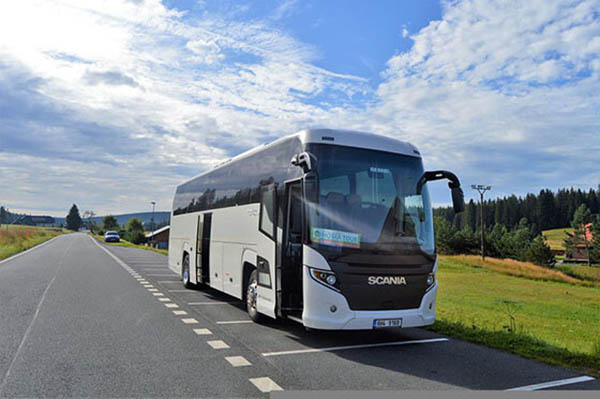 One fleet for all your special events and group transportation at the best price
Our charter rentals are available 24/7. Each charter bus Sarasota from our fleet has a professional driver who will safely take you through the most efficient routes to your destination according to your schedule.
When you plan your tour with us, we will help you choose the correct type of bus you need and get an accurate estimate for the service you require. As a general guideline, we recommend using school buses for activities such as a school field trip and visiting cultural and educational venues like the Marietta and the Ringling Museum of art or the Crowley Museum and Nature Center.
Mini buses and vans are perfect for outdoor activities and tours in parks or family centers like the Sarasota Springs National park. These vehicles are also a good choice for special occasions like birthday parties, wedding transportation, nights out on the town, and any other special day where you would like to solve your travel needs.
To attend sporting events, our shuttles and charter buses are the perfect tailgating option. We are a company with a large selection of vehicles that will take you and your group of fans to any local and away game. You can enjoy each game and not be concerned about traffic or logistics issues such as finding a parking spot, driving multiple cars when tailgating in a group, driving during rush hour, getting stuck waiting in traffic on the gameday, and arriving at the last minute or probably late to the game.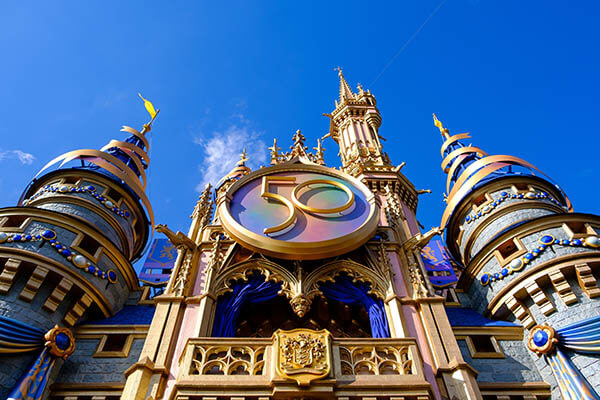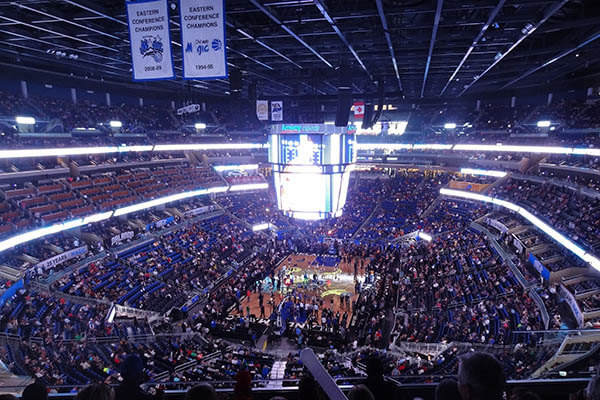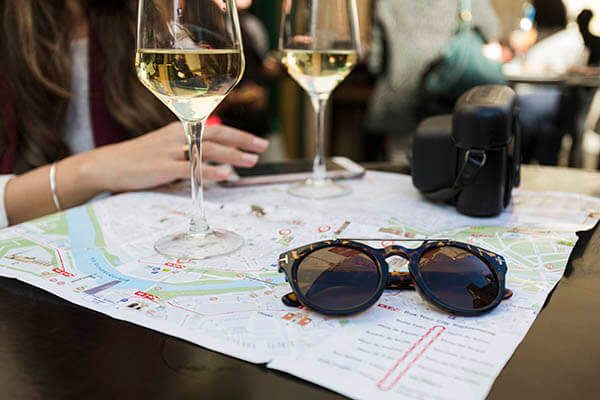 Enjoy any field trip or journey in our fully equipped motor coaches
To make your travels enjoyable and comfortable, every charter bus rental in our company has all the necessary amenities. In our fleet, you will be delighted in vehicles with restrooms, reclining seating, power outlets, climate control to stay cool under the Florida heat, individual screens, DVD players, spacious luggage storage areas, and wifi.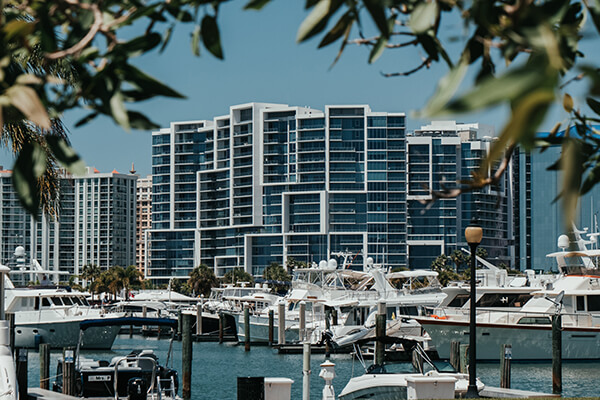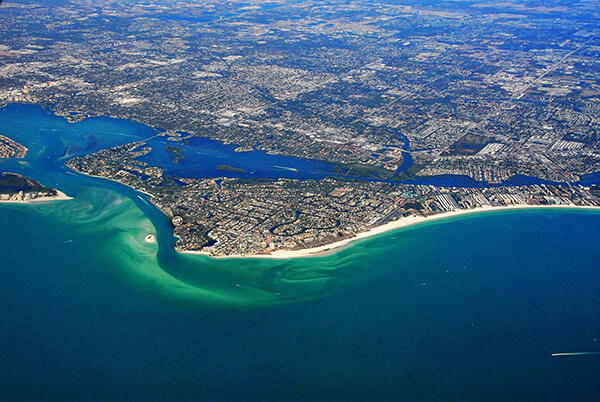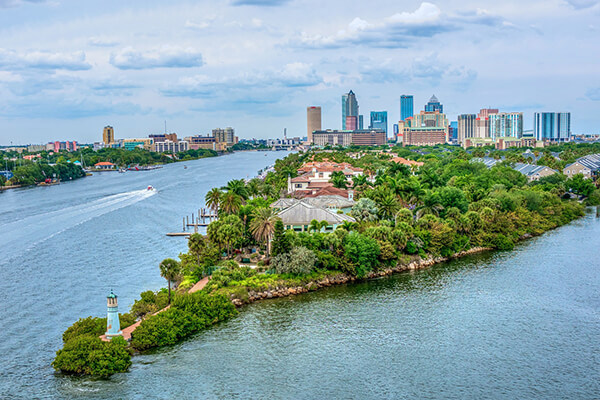 Airport transportation or corporate events? We've got the perfect charter bus rental and shuttle service
Our vehicles are the best option to attend corporate events and meetings where you need to offer your clients the opportunity only to be concerned about closing that big deal. We have an extensive selection of the highest-level vehicles in our fleet that perfectly adapt for corporate transportation or airport transfers to terminals such as the SRQ Sarasota, FL, Bradenton International Airport or the Tampa International Airport. In addition, our airport transfer shuttle services provide flight tracking, so you can rest assured that you will arrive on time at the airport and for important business meetings.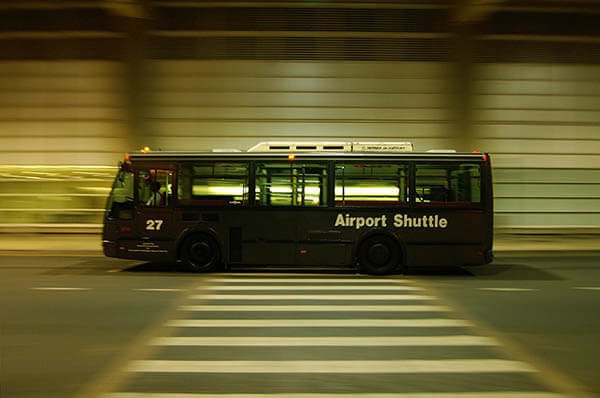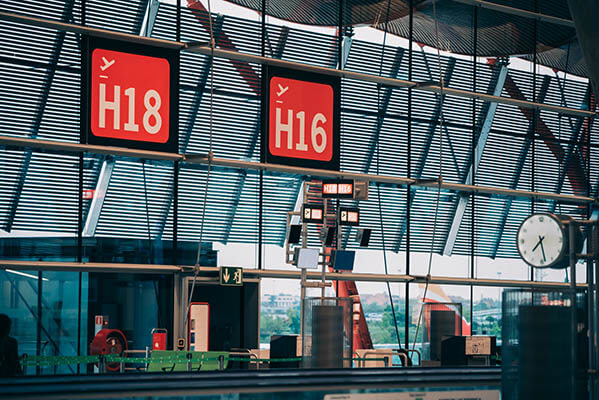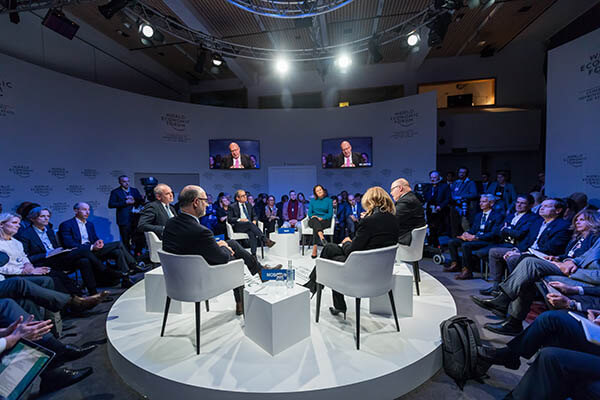 Charter services for small or large groups
We can serve any group outing or trip, with charter buses and shuttle services that adapt to different size groups. Whether a Small or a large group, with our services in Houston, you can make outdoor activities, long-distance trips, wedding events, travel to a corporate event, plan school trips, and one-way or round trips; we've got the option according to your transportation needs at the best price.
From minibusses for up to 18 passengers to full-size charter, shuttles, and buses for school outings and any group travel as large as 56 passengers.
Also, our company's fleet offers different vehicles for other special occasions, including party bus services, limo rentals, and black car services.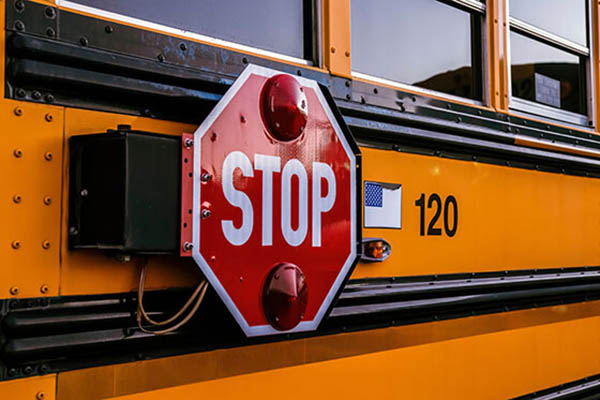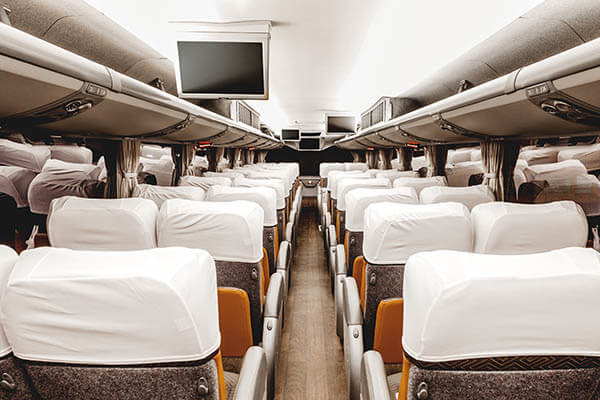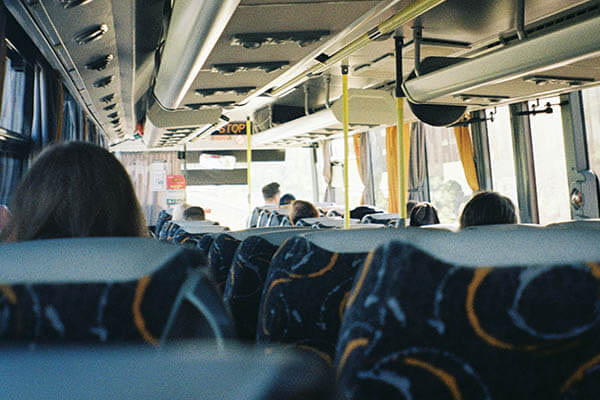 Live reservation agents ready to help!
For more information, call us at 941-417-8111. Our booking agents will help you to solve your doubts and provide a free, no-obligation quote according to your specific requirements.